Meet the FETCH Junk Removal Crew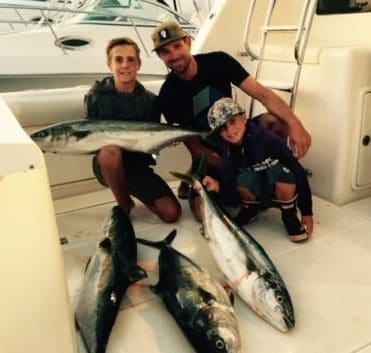 Owner/Operator, FETCH Junk Removal
We are a local family-owned & operated crew of 6 Junk FETCH'ers, who pride ourselves in clean, professional, and friendly junk hauling services in San Diego, La Mesa, Fletcher Hills, El Cajon, Santee, and surrounding areas up to 30-miles. We are not your typical 'junk guys,' with oil-leaking trucks and spray-painted logos (though no offense to those junk guys out there). In contrast, we are clean-cut professionals with pride in our business, FETCH Junk Removal. We offer junk removal, hauling, light demo, & delivery/small moving services. With a fleet of various sized trucks, dump trailers, box trucks, vans, & even mini-excavator/Bobcat, we can accommodate your needs efficiently and affordably.
With one quick call, message, or text – you can have a affordable quote on your junk removal job request. ….With one approval, you can have a professional crew at your door within 30-minutes.
Hello from the FETCH Junk Removal Crew in San Diego!
Meet Daniel, Steve, Casondra, Kyle, Carter, Fletcher, Hudson.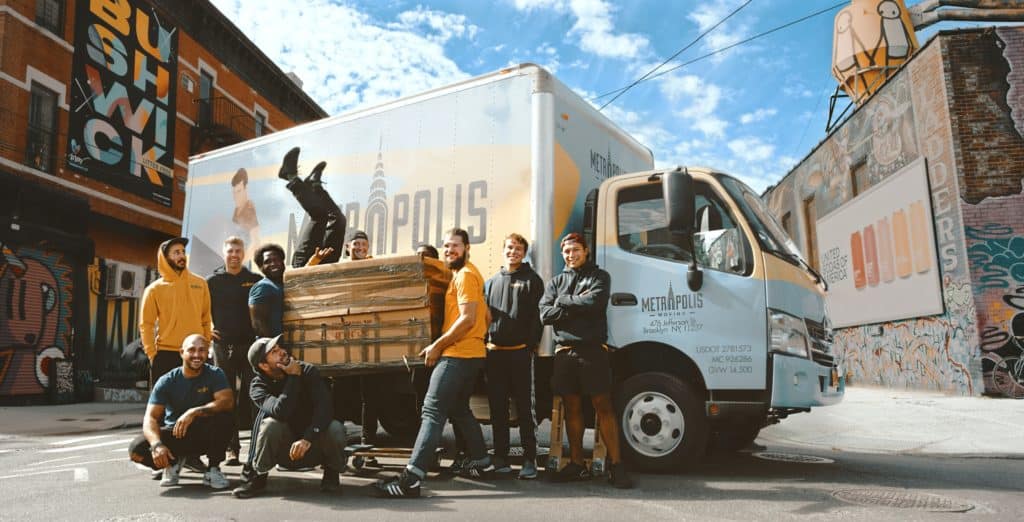 How Does San Diego Junk Removal Work?

STEP 1 - Contact Us
Get in touch by calling or texting 619-333-8447 or using our Book Now feature to schedule online.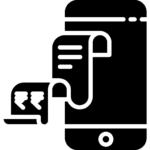 STEP 2 - Get a Quote
With a few photos texted to us, we can give you a quick quote that we will stand behind.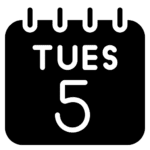 Step 3 - Schedule The Services
Set up the date and time for the junk removal. We'll even send you a text when we're on our way.
Step 4 - Arrive & Remove
Our strong FETCH'ers will gather and remove your unwanted items. And, before we go, we'll even sweep up loose debris!